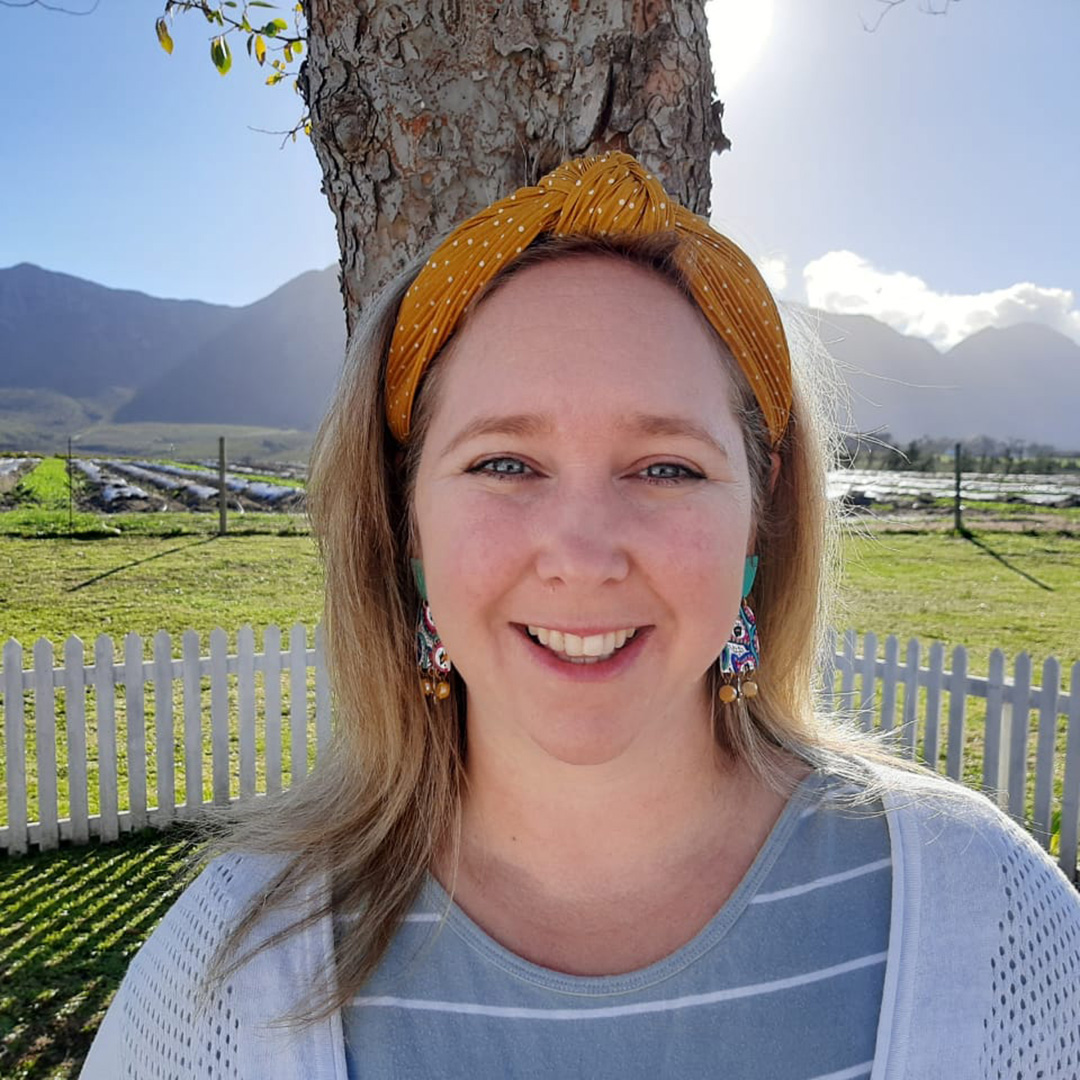 Jani
Hermanus
For all enquiries about these workshops:
janim@thenannymovement.co.za
0716882242
Hi my name is Jani Malherbe.
Enthusiastic about empowerment of others and passionate about early childhood development, I am your Nanny Movement facilitator of the Overberg region, located in Hermanus.
With 12 years of expertise in the field of career development and coaching, I am also the owner of Hermanus Pienkvoet-Pret mom-and-baby stimulation and development classes.
Combining my knowledge in career development, empowering woman to grow and develop their skills, as well as my passion for early childhood development, I absolutley love facilitating nanny workshops.
I proudly associate with The Nanny Movement as it is more than just a training session. It uplifts, empowers and encourages a creative growth mindset in the women that care for and encourage our most precious children, the future of tomorrow.