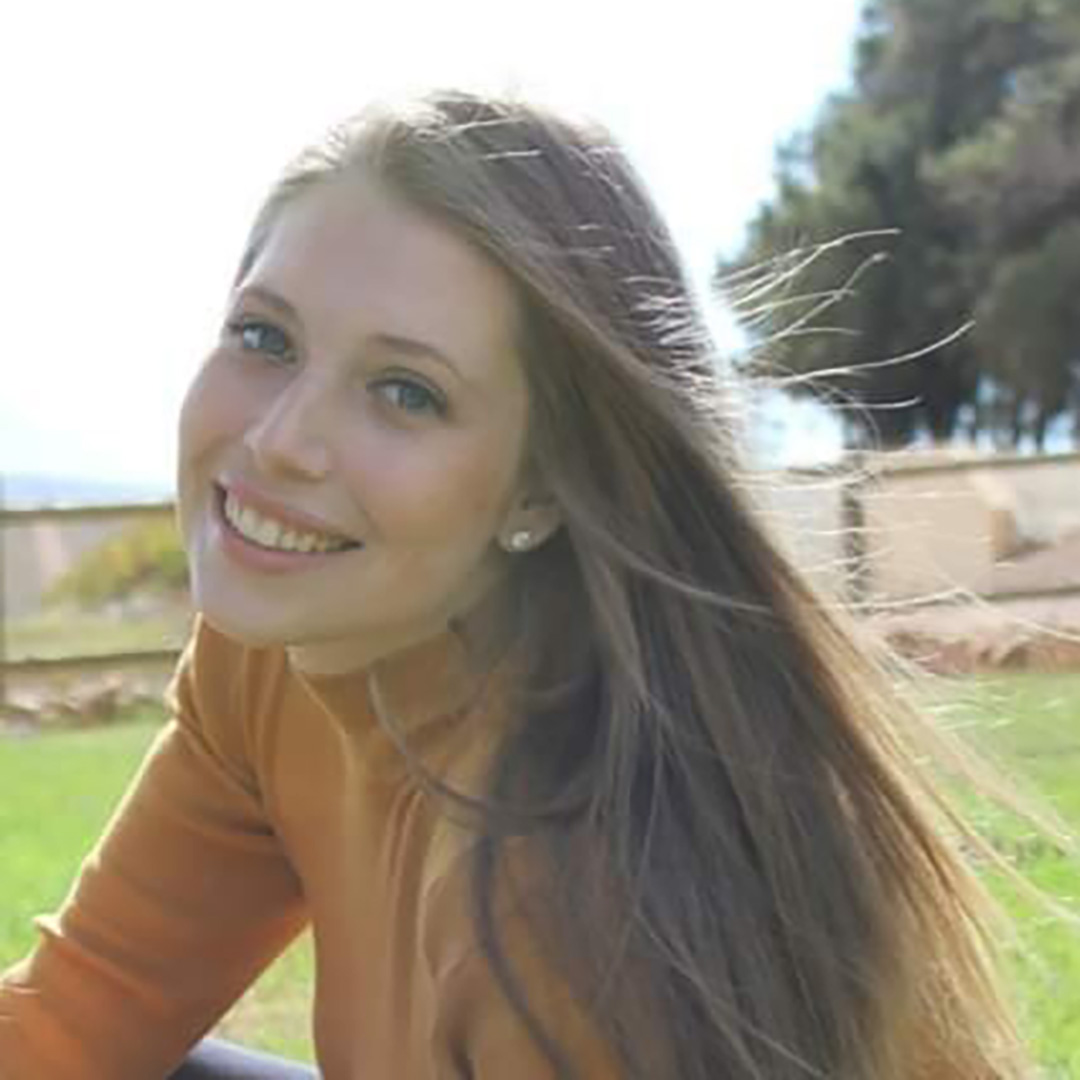 Janmaré
Stellenbosch
For all enquiries about this workshop:
janmare@thenannymovement.co.za
0849860896
Hi my name is Janmaré le Roux.
I am your passionate Nanny Movement facilitator of the Stellenbosch, Cape Town area.
I am a qualified teacher with a PGCE degree and I used to work for two NGO's for several years where I quickly discovered empowering children and especially women is my absolute passion.
I can't wait to help you learn and empower yourself with knowledge and skills through these workshops.