Bethlehem Basic Nanny Workshop – 19 August
What do we cover:
General childcare
How to change a nappy & hygiene
How to make a bottle?
Safety & hygiene with feeding and preparing food
Boundaries when working with children
Discipline
Screentime
Characteristics of a nanny
Baby-and child stimulation
Understanding the areas of development
Planning of weekly activities
How do we play? With what do we play?
Speech & language development
What can I use in and around the house to stimulate a baby/toddler
Serve & return interaction
Water safety
Hygiene & safety
Crime prevention
What to do in an emergency situation?
How to fill in a daily report card
Each participant will receive a certificate at the end of the workshop. Everything they need and refreshments will be provided.
More about your facilitator …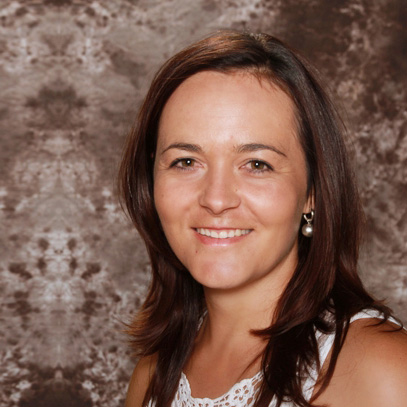 Monya
For all enquiries about these workshops: monyav@thenannymovement.co.za
0721195520
My name is Monya Visser. I am your passionate Nanny Movement facilitator from Bethlehem, Freestate.
I am a qualified foundation phase teacher with 8 years experience in the sector and have been hosting nanny training workshops for 2 years. I just love to empower women with new information and ideas to make their job go to the next level and see them excited to also do what they are passionate about.