Faerie Glen Advanced Nanny Workshop – 4 November
What do we cover:
Recap on characteristics a quality nanny has
Recap on boundaries when working with children
Introducing solids
Sleep safe
Why touch is important for babies
Routine
Time management
Important areas of development
Milestones
Structured and unstructured play
Self-regulation
Understand emotions
Organise the playroom
Recipes
Toys out of household products
Planning your day and activities
Each participant will receive a certificate at the end of the workshop. Everything they need and refreshments will be provided.
More about your facilitator …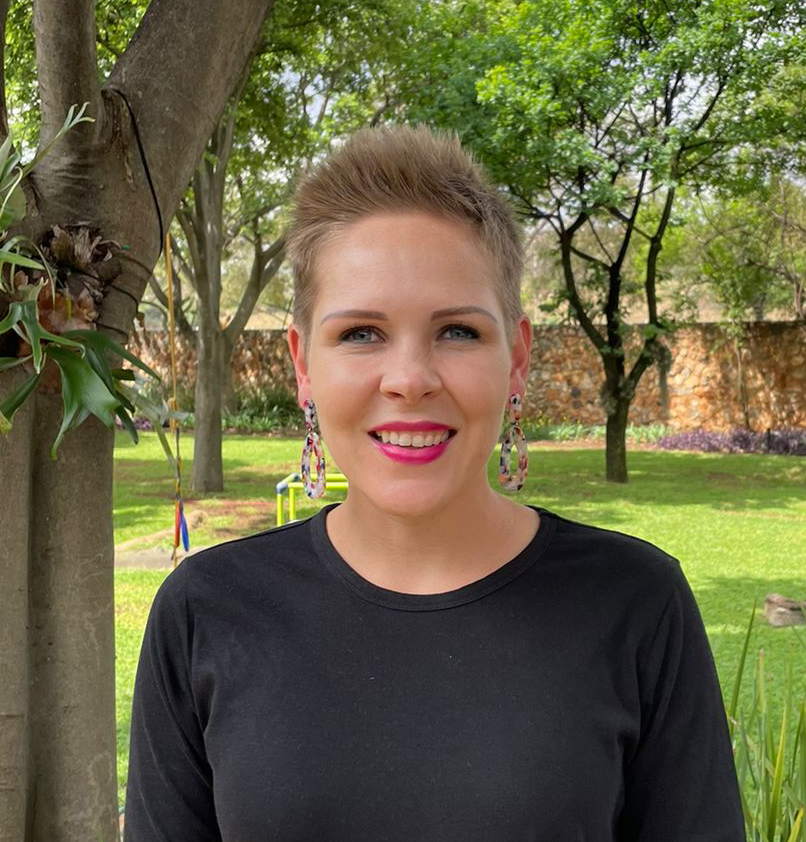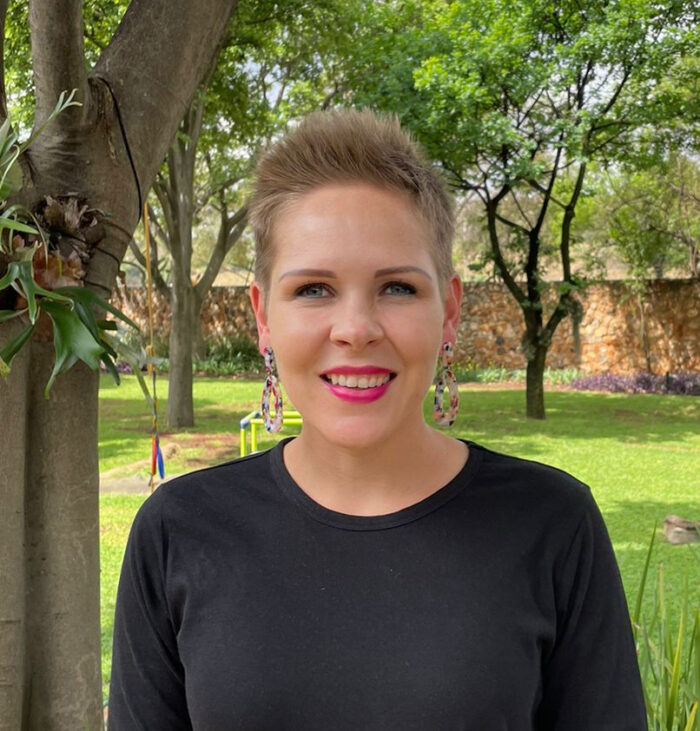 Maritza
I am your passionate Nanny Movement facilitator in Pretoria and Nelspruit.
I am a qualified foundation phase teacher with 10 years experience in this sector and have been hosting nanny training workshops for the last 5 years.
I am also a mommy of three little ones and it is during this phase of my life that I realised what absolute gem my nanny were and still are to our family.
I love to see how passionate they are to learn new skills and that they are always willing to go the extra mile for the little ones that they are taking care of.