Hermanus Advanced Nanny & CPR, choking & first aid Workshop – 15 October
CPR, choking, & first aid by an accredited service provider.
What do we cover:
Recap on characteristics a quality nanny has
Recap on boundaries when working with children
Introducing solids
Sleep safe
Why touch is important for babies
Routine
Time management
Important areas of development
Milestones
Structured and unstructured play
Self-regulation
Understand emotions
Organise the playroom
Recipes
Toys out of household products
Planning your day and activities
Each participant will receive a certificate at the end of the workshop. Everything they need and refreshments will be provided.
More about your facilitator …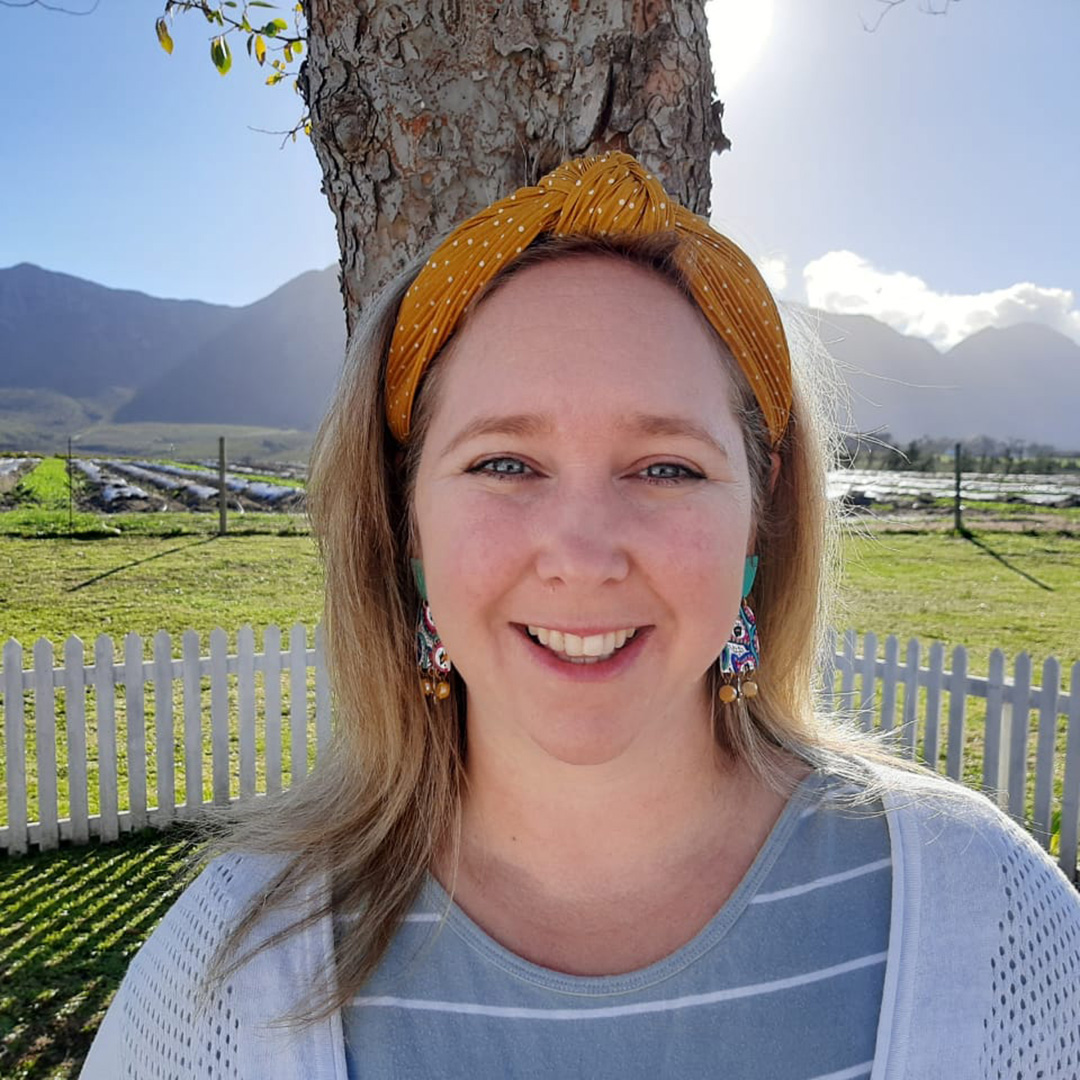 Jani
For all enquiries about this workshop:
janim@thenannymovement.co.za
0716882242
Hi my name is Jani Malherbe.
Enthusiastic about empowerment of others and passionate about early childhood development, I am your Nanny Movement facilitator of the Overberg region, located in Hermanus.
With 12 years of expertise in the field of career development and coaching, I am also the owner of Hermanus Pienkvoet-Pret mom-and-baby stimulation and development classes.
Combining my knowledge in career development, empowering woman to grow and develop their skills, as well as my passion for early childhood development, I absolutley love facilitating nanny workshops.
I proudly associate with The Nanny Movement as it is more than just a training session. It uplifts, empowers and encourages a creative growth mindset in the women that care for and encourage our most precious children, the future of tomorrow.