Hermanus Basic Nanny & CPR, choking & first aid Workshop – 3 September
CPR, choking, & first aid by an accredited service provider.
What do we cover:
General childcare
How to change a nappy & hygiene
How to make a bottle?
Safety & hygiene with feeding and preparing food
Boundaries when working with children
Discipline
Screentime
Characteristics of a nanny
Baby-and child stimulation
Understanding the areas of development
Planning of weekly activities
How do we play? With what do we play?
Speech & language development
What can I use in and around the house to stimulate a baby/toddler
Serve & return interaction
Water safety
Hygiene & safety
Crime prevention
What to do in an emergency situation?
How to fill in a daily report card
Each participant will receive a certificate at the end of the workshop. Everything they need and refreshments will be provided.
More about your facilitator …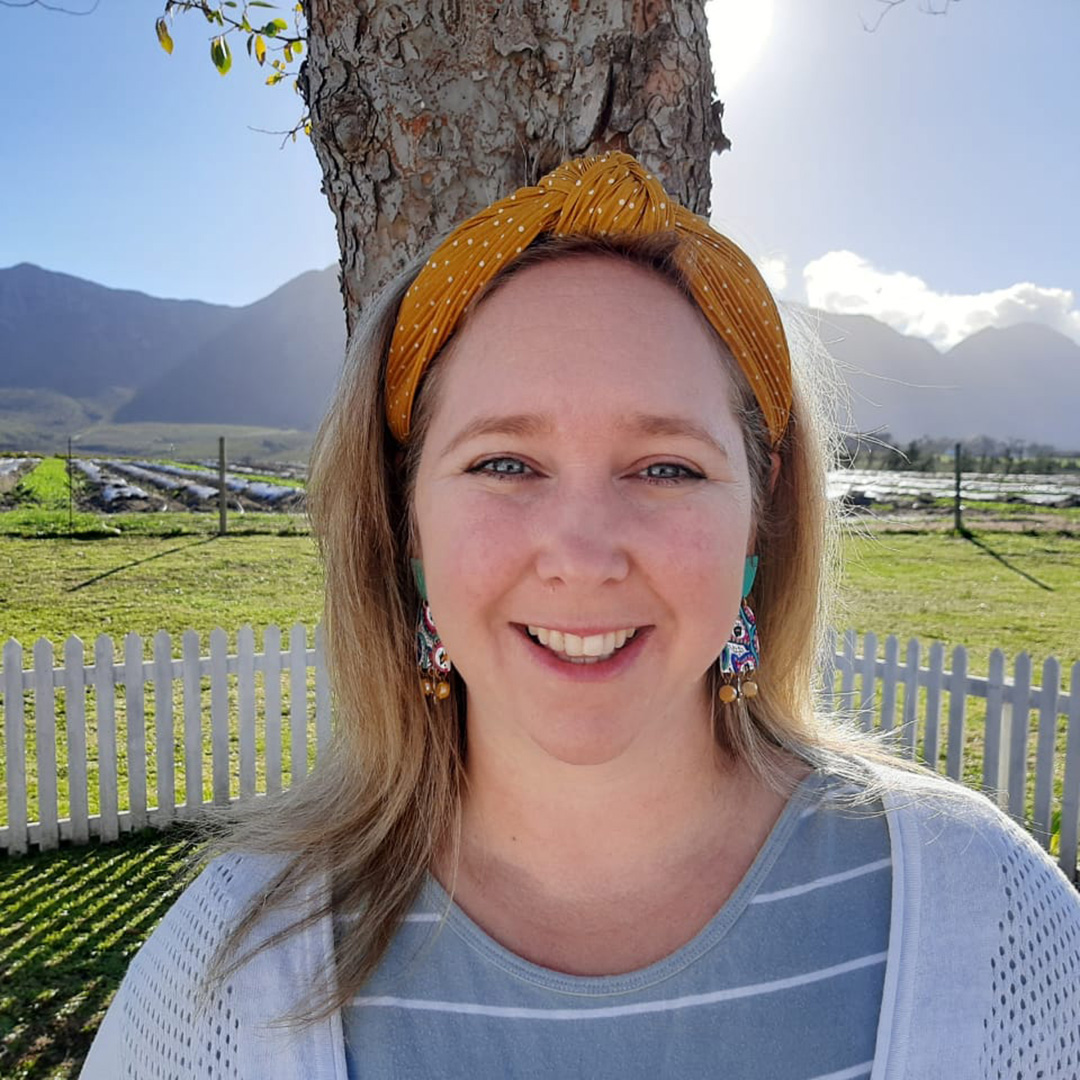 Jani
For all enquiries about this workshop:
janim@thenannymovement.co.za
0716882242
Hi my name is Jani Malherbe.
Enthusiastic about empowerment of others and passionate about early childhood development, I am your Nanny Movement facilitator of the Overberg region, located in Hermanus.
With 12 years of expertise in the field of career development and coaching, I am also the owner of Hermanus Pienkvoet-Pret mom-and-baby stimulation and development classes.
Combining my knowledge in career development, empowering woman to grow and develop their skills, as well as my passion for early childhood development, I absolutley love facilitating nanny workshops.
I proudly associate with The Nanny Movement as it is more than just a training session. It uplifts, empowers and encourages a creative growth mindset in the women that care for and encourage our most precious children, the future of tomorrow.