Irene Clever Kitchen Training – 14 October
What do we cover:
How to raise healthy eaters
Basic kitchen safety
Guidelines when preparing baby food
Fussy eaters
Foods to avoid before 1
Toddler food pyramid
How to make food fun
Portions and their sizes
Lunch, snacks, and lunchbox ideas
Food safety and hygiene for kids in the kitchen
How to use measuring cups and spoons
How to set the table
Meal planning
Delicious toddler-approved recipes
Family recipes
Each participant will receive a certificate at the end of the workshop. Everything they need for the workshop and refreshments will be provided.
More about your facilitator …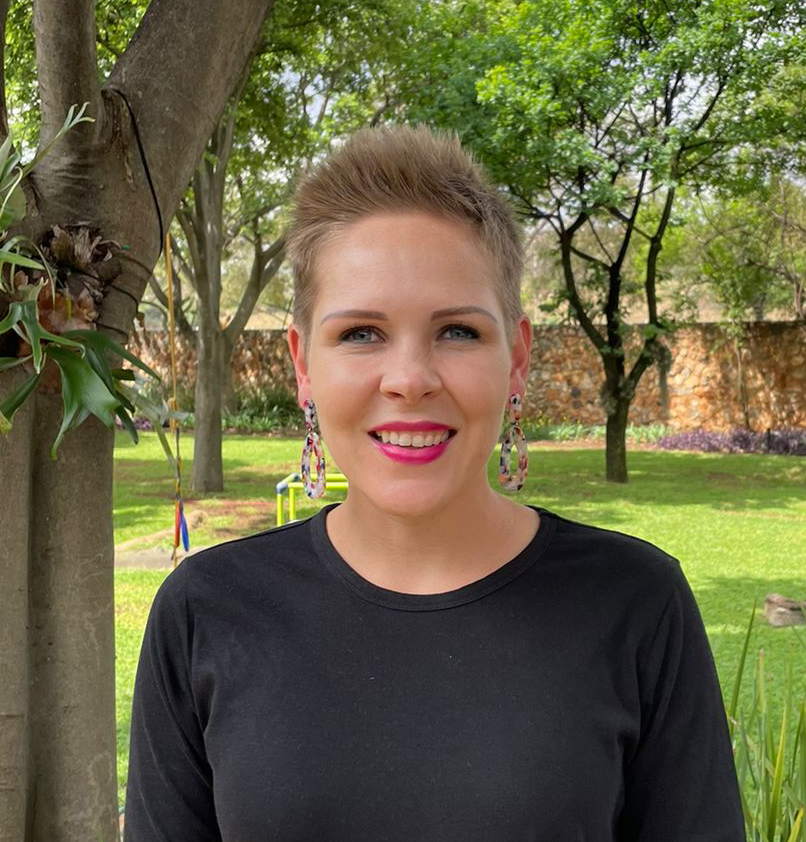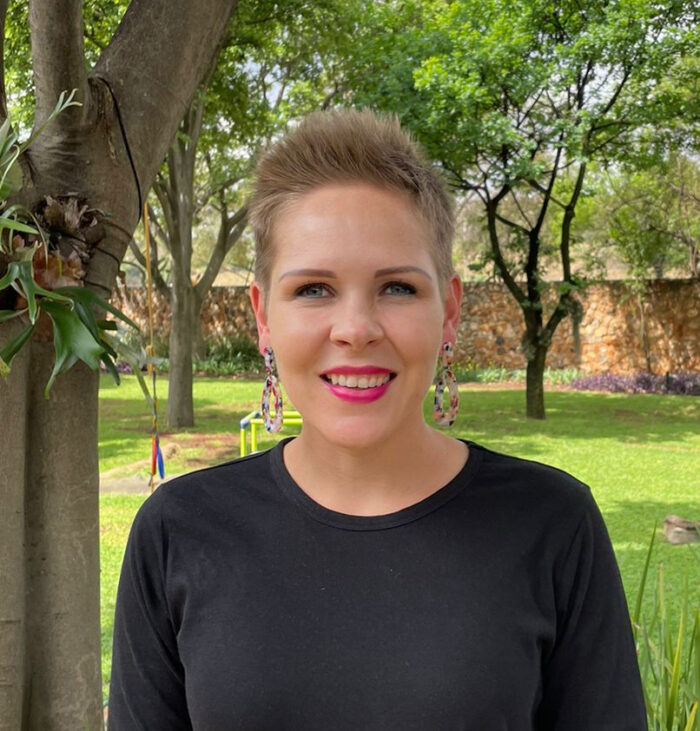 Maritza
I am your passionate Nanny Movement facilitator in Pretoria and Nelspruit.
I am a qualified foundation phase teacher with 10 years experience in this sector and have been hosting nanny training workshops for the last 5 years.
I am also a mommy of three little ones and it is during this phase of my life that I realised what absolute gem my nanny were and still are to our family.
I love to see how passionate they are to learn new skills and that they are always willing to go the extra mile for the little ones that they are taking care of.