Kathu Pre-School Assistant Workshop – 17 September
What do we cover:
The school's mission and policy
Qualities of a pre-school assistant
Duties and skills
Confidentiality of information
The importance of being professional
Personal hygiene and health
The importance of hygiene in childcare facilities
Nappy-changing steps for childcare facilities
Toilet training and procedures regarding toilet use
Discipline
Why touch is important for babies and children
Children with special needs
How to talk to children
Serve & return interaction
Development terminology
Time management skills
Structured and unstructured play
Self-regulation of emotions
Help children understand emotions
Speech and language development
Sensory and messy play
Each participant will receive a certificate at the end of the workshop. Everything they need for the workshop and refreshments will be provided.
More about your facilitator …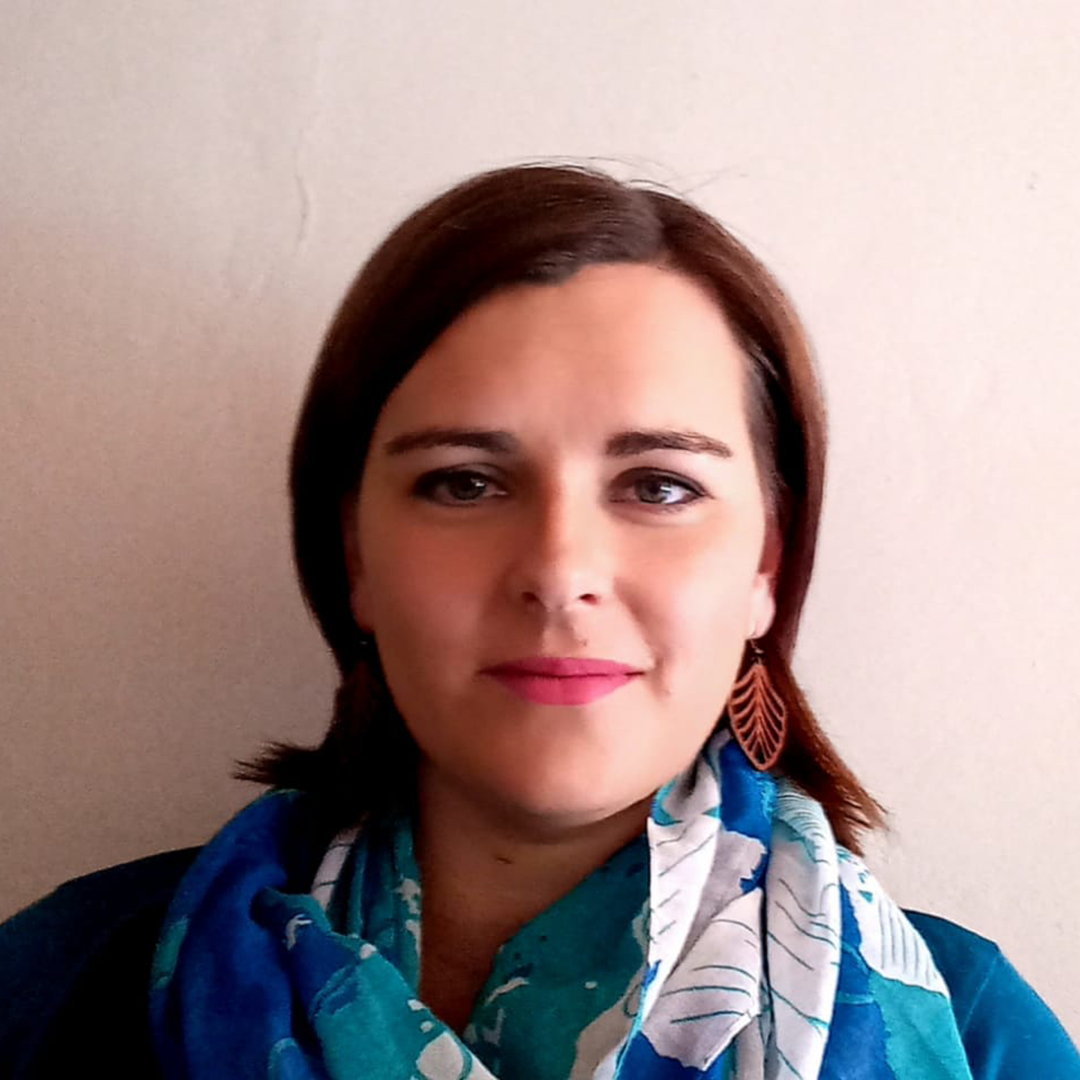 Maureen
For all enquiries about this workshop:

maureenb@thenannymovement.co.za
0825707381
I am passionate about early childhood development and I am also the owner of Pienkvoet-Pret Upington, a franchise that provides mommy and baby stimulation and development classes. On my journey homeschooling my two young children, I am confronted daily by the importance of early childhood development.
This fuels my passion for empowering others, who takes care of babies, to do this very important job confidently, competently and with compassion.