Knysna Clever Kitchen Training – 17 September
What do we cover:
How to raise healthy eaters
Basic kitchen safety
Guidelines when preparing baby food
Fussy eaters
Foods to avoid before 1
Toddler food pyramid
How to make food fun
Portions and their sizes
Lunch, snacks, and lunchbox ideas
Food safety and hygiene for kids in the kitchen
How to use measuring cups and spoons
How to set the table
Meal planning
Delicious toddler-approved recipes
Family recipes
Each participant will receive a certificate at the end of the workshop. Everything they need for the workshop and refreshments will be provided.
More about your facilitator …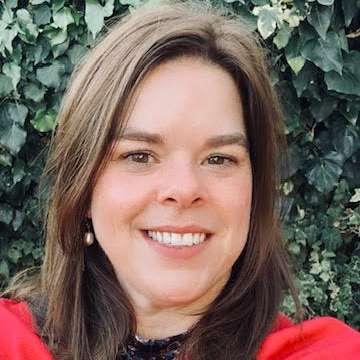 Kelly Stevens
For all enquiries about this workshop: kelly@thenannymovement.co.za
061 524 6638

Hi, I am Kelly Stevens, your Nanny Movement Facilitator for the Garden Route. I am a qualified ECD teacher currently teaching at a private preschool in Knysna.
As a teacher working with young children on a daily basis, I am often met with the importance of Early Childhood Development. Often parents aren't comfortable sending their baby/child to school before their immune systems are fully developed.  Therefore, having a Nanny who is trained to properly stimulate and care for their child at home is the next best option.
I am an ardent supporter of empowering and educating women to learn new skills so that they may feel more confident in what they do.
"If you are planning for a year, sow rice; if you are planning for a decade, plant trees; if you are planning for a lifetime, educate people." Chinese Proverb