Polokwane Pre-School Assistant Workshop – 7 October
What do we cover:
The school's mission and policy
Qualities of a pre-school assistant
Duties and skills
Confidentiality of information
The importance of being professional
Personal hygiene and health
The importance of hygiene in childcare facilities
Nappy-changing steps for childcare facilities
Toilet training and procedures regarding toilet use
Discipline
Why touch is important for babies and children
Children with special needs
How to talk to children
Serve & return interaction
Development terminology
Time management skills
Structured and unstructured play
Self-regulation of emotions
Help children understand emotions
Speech and language development
Sensory and messy play
Each participant will receive a certificate at the end of the workshop. Everything they need for the workshop and refreshments will be provided.
More about your facilitator …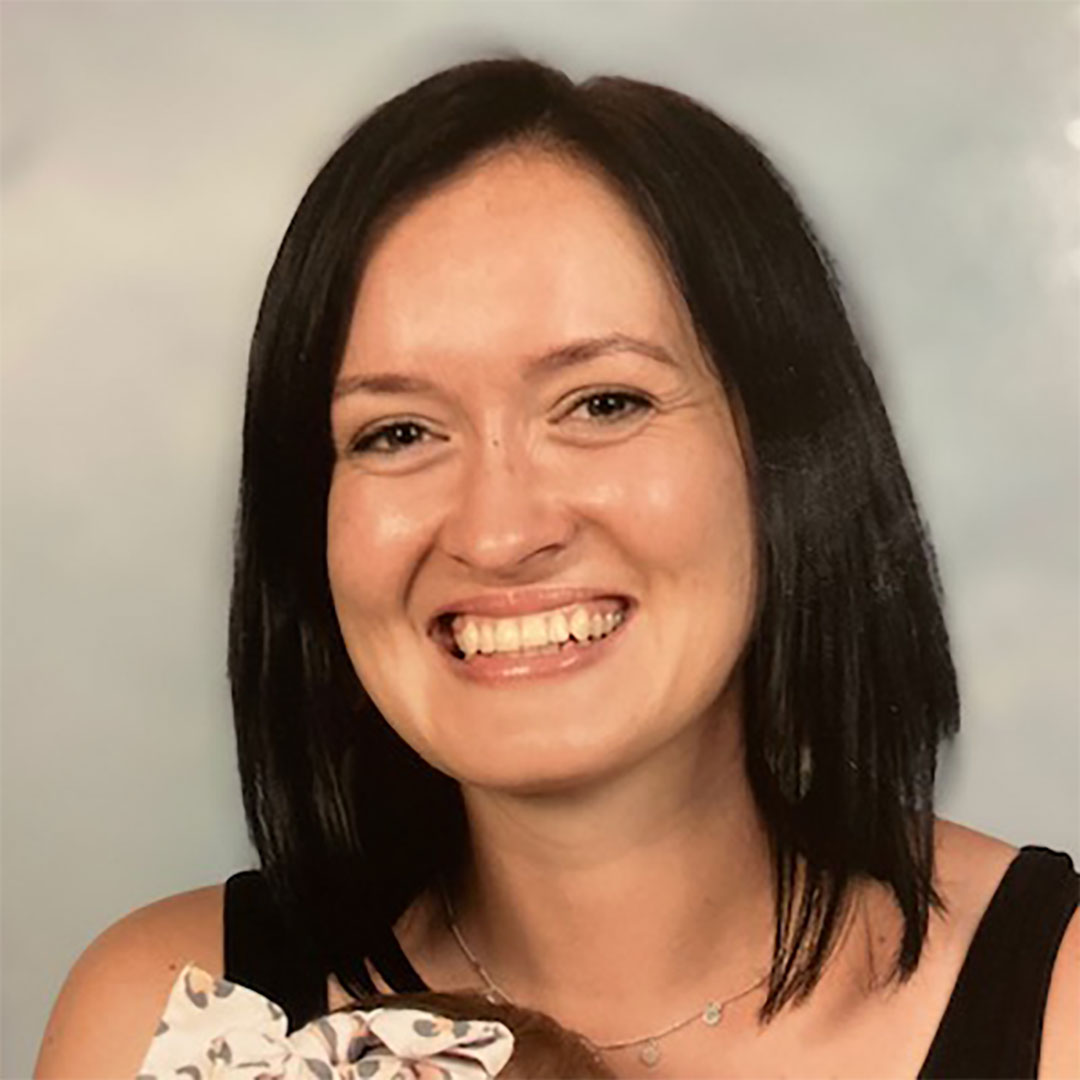 Anandie
For all enquiries about this workshop: anandie@thenannymovement.co.za
+27 (63) 692-6506

Hello everyone
I am Anandie Du Preez, and I am the proud new Nanny Movement Facilitator in the Polokwane area.
It never bothered me not having family close by until we had children.  I found myself in the same predicament time after time, one of my children would be feverish or just a bit under the weather and my thoughts would be, who will be able to care for them like I do?    These situations would put so much strain on me as a mommy with a full time job as a Grade R teacher.  Until I found an angel, who cares for mine like her own. 
I have 9 years' experience as a teacher with an Honours Degree in Learning Support.  As a working mommy I know how it feels to show up and give your best daily, at times this can be hard but, it doesn't have to be, thanks to The Nanny Movement.  We are here to empower and acknowledge women, especially those in our inner circles, because it takes a village, doesn't it?
The Nanny Movement is here to help, educate, empower and celebrate these ladies in our homes by teaching them age appropriate stimulation, basic child care, planning weekly activities, hygiene and so much more!
I am looking forward to educate and empower the ladies of Limpopo!