Randburg Clever Kitchen Training – 9 September
What do we cover:
How to raise healthy eaters
Basic kitchen safety
Guidelines when preparing baby food
Fussy eaters
Foods to avoid before 1
Toddler food pyramid
How to make food fun
Portions and their sizes
Lunch, snacks, and lunchbox ideas
Food safety and hygiene for kids in the kitchen
How to use measuring cups and spoons
How to set the table
Meal planning
Delicious toddler-approved recipes
Family recipes
Each participant will receive a certificate at the end of the workshop. Everything they need for the workshop and refreshments will be provided.
More about your facilitator …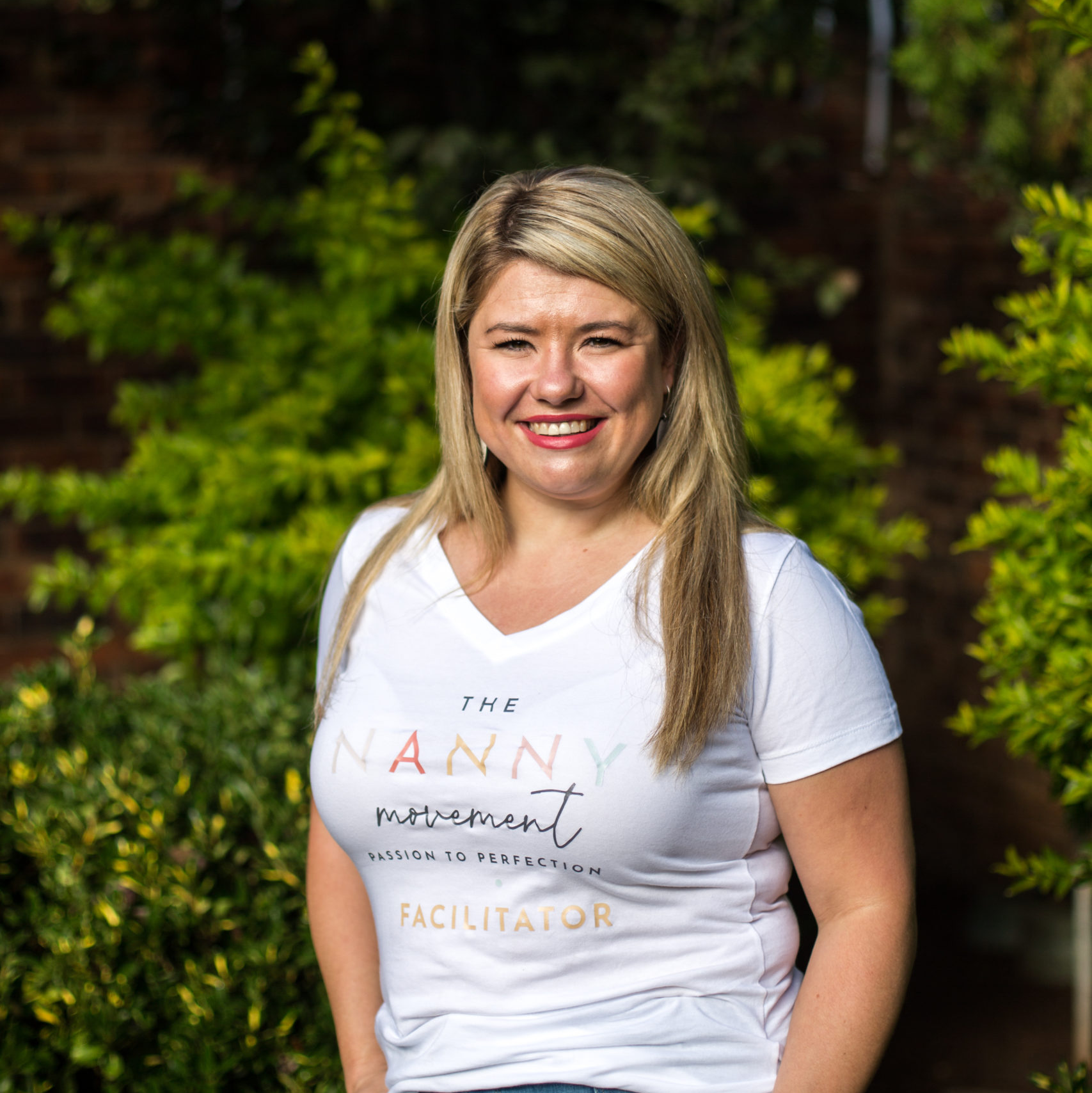 Evette
For all enquiries about this workshop: info@thenannymovement.co.za
072 188 6378
Hi my name is Evette van den Berg.
I am the proud founder and one of the directors of the Nanny Movement.
I am also your passionate Nanny Movement facilitator in  Randburg, and I do in-house training in other locations.
I am a qualified ECD teacher with 10 years of experience in the sector, and i have been doing nannyworkshops for 6 years now.
What I love about the nanny workshops is empowering the women to be confident and competent in what they do.