Sandton Basic Nanny Workshop – 12 August
What do we cover:
General childcare
How to change a nappy & hygiene
How to make a bottle?
Safety & hygiene with feeding and preparing food
Boundaries when working with children
Discipline
Screentime
Characteristics of a nanny
Baby-and child stimulation
Understanding the areas of development
Planning of weekly activities
How do we play? With what do we play?
Speech & language development
What can I use in and around the house to stimulate a baby/toddler
Serve & return interaction
Water safety
Hygiene & safety
Crime prevention
What to do in an emergency situation?
How to fill in a daily report card
Each participant will receive a certificate at the end of the workshop. Everything they need and refreshments will be provided.
More about your facilitator …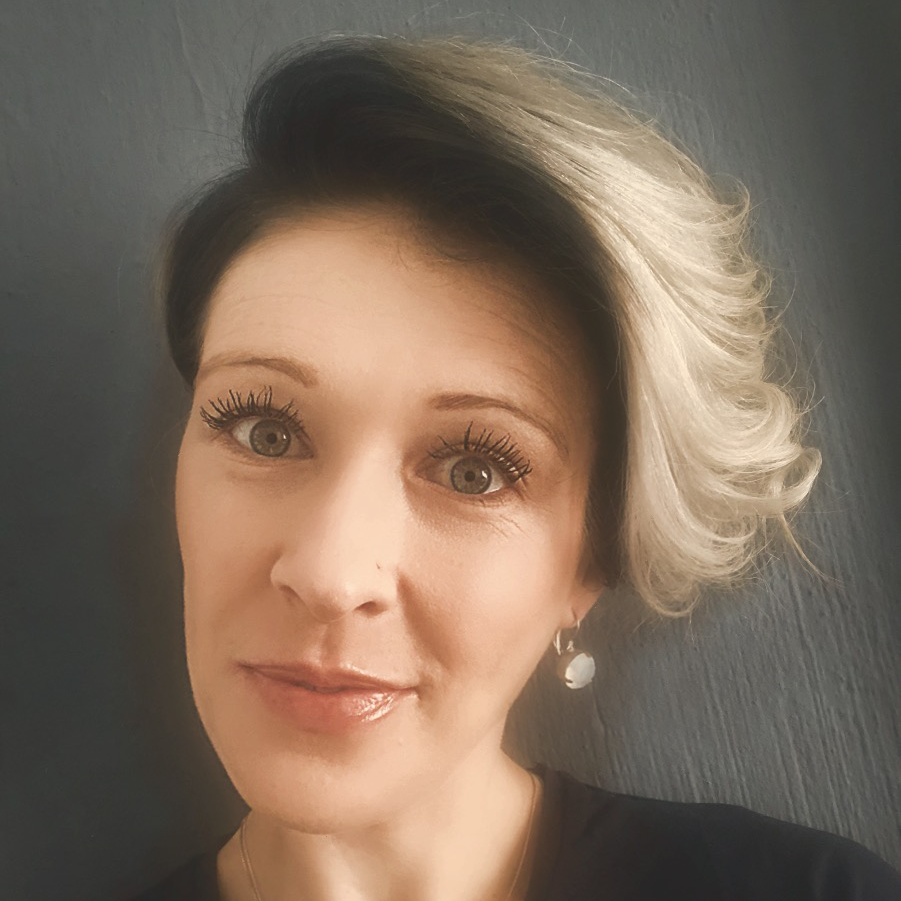 Elzette
For all enquiries about this workshop: elzettel@thenannymovement.co.za
082 083 8954
I'm Elzette Landsberg, a wife, mom, full time Paediatric Occupational Therapist and of late, a proud Nanny Movement Facilitator in the Sandton and Fourways areas.
Being a paeditric Occupational Therapist, Early Childhood Development is on the forefront of what I teach parents daily.
It is not only my absolute pleasure and privilege, but also my responsibility, to extend this philosophy even further. What better place to do this, than with the irreplaceable nannies who take care of our newborns and young babies.
I'm so incredibly blessed and excited to be part of a team, who very soon, will be creating generations of nannies who will be equipped with the knowledge and skills required to provide the absolute best care for our babies with special needs. Watch this space!
By empowering these women, to not only take the best care of our babies, but also to stimulate and help them develop using age-appropriate and creative activities, we are enabling our children to thrive and enriching someone's life in the process.
I so look forward to meeting you and your nanny!