Address: Stellenbosch Pienkvoet- pret, Lanzerac Boerdery, Jonkershoekweg, Stellenbosch 7600
Time: 08:30-14:00
Stellenbosch Advanced Nanny Workshop – 20 August
What do we cover:
Recap on characteristics a quality nanny has
Recap on boundaries when working with children
Introducing solids
Sleep safe
Why touch is important for babies
Routine
Time management
Important areas of development
Milestones
Structured and unstructured play
Self-regulation
Understand emotions
Organise the playroom
Recipes
Toys out of household products
Planning your day and activities
Each participant will receive a certificate at the end of the workshop. Everything they need and refreshments will be provided.
More about your facilitator …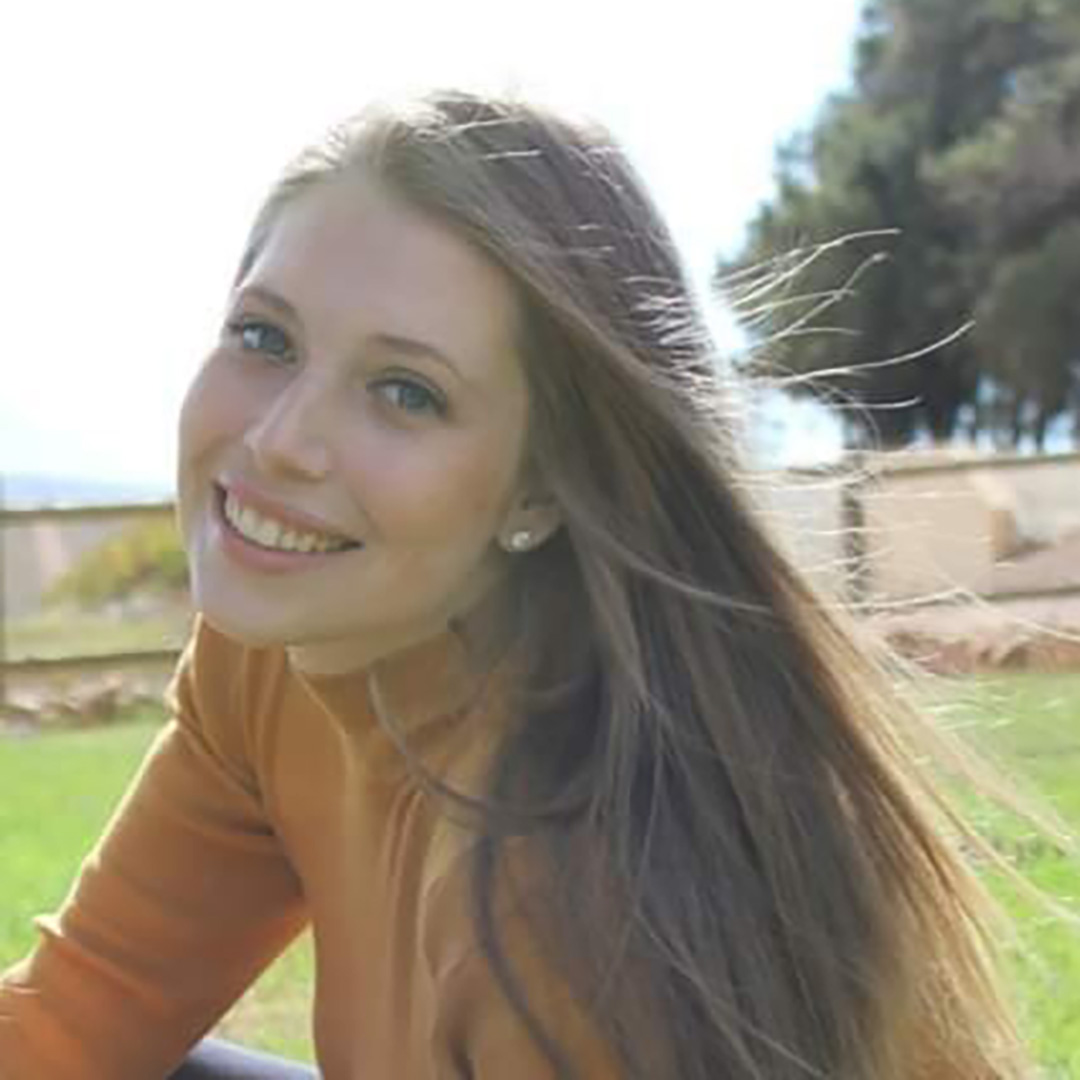 Janmaré
For all enquiries about this workshop:
janmare@thenannymovement.co.za
0849860896
Hi my name is Janmaré le Roux.
I am your passionate Nanny Movement facilitator of the Stellenbosch, Cape Town area.
I am a qualified teacher with a PGCE degree and I used to work for two NGO's for several years where I quickly discovered empowering children and especially women is my absolute passion.
I can't wait to help you learn and empower yourself with knowledge and skills through these workshops.