Upington Clever Kitchen Training – 8 October
What do we cover:
How to raise healthy eaters
Basic kitchen safety
Guidelines when preparing baby food
Fussy eaters
Foods to avoid before 1
Toddler food pyramid
How to make food fun
Portions and their sizes
Lunch, snacks, and lunchbox ideas
Food safety and hygiene for kids in the kitchen
How to use measuring cups and spoons
How to set the table
Meal planning
Delicious toddler-approved recipes
Family recipes
Each participant will receive a certificate at the end of the workshop. Everything they need for the workshop and refreshments will be provided.
More about your facilitator …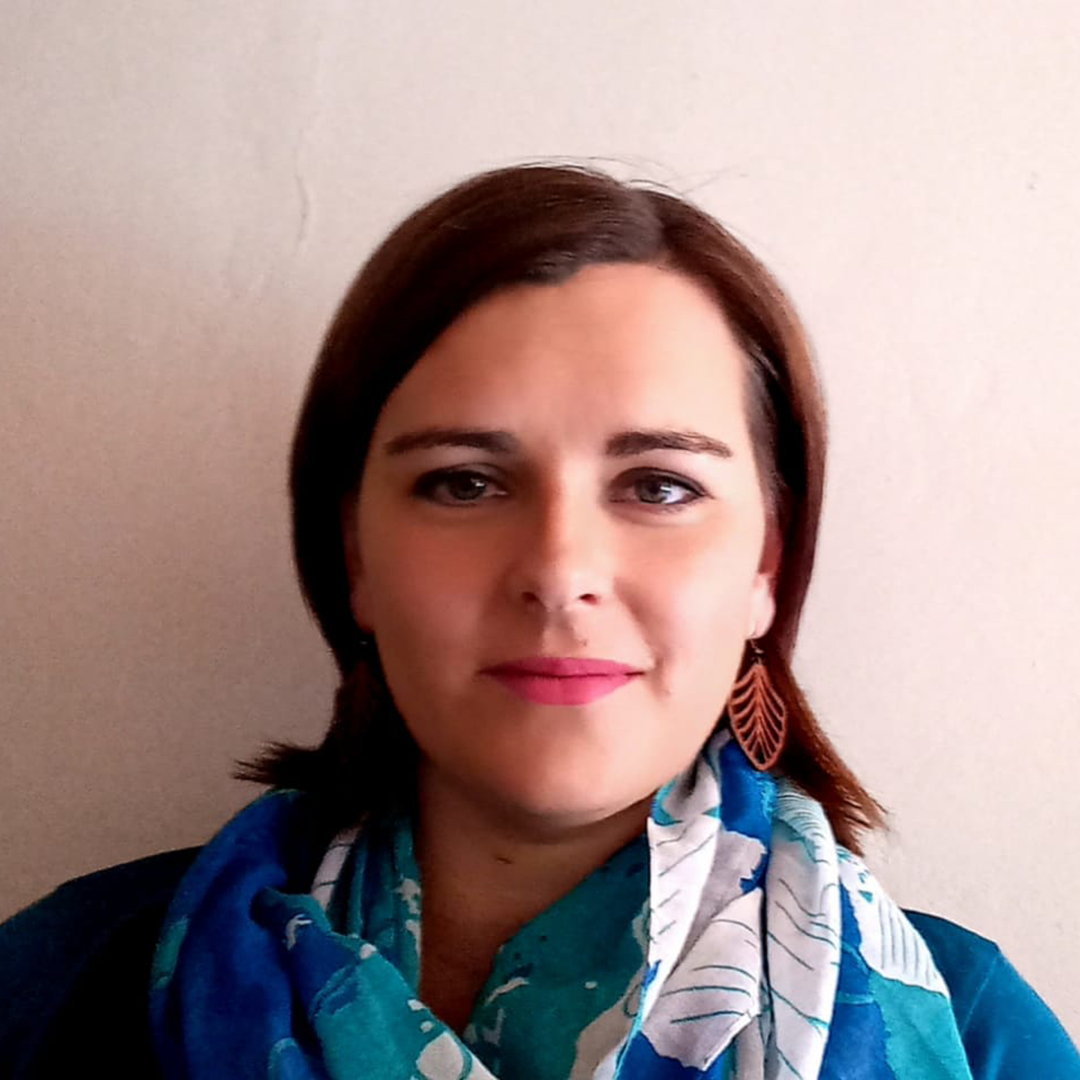 Maureen
For all enquiries about this workshop:

maureenb@thenannymovement.co.za
0825707381
I am passionate about early childhood development and I am also the owner of Pienkvoet-Pret Upington, a franchise that provides mommy and baby stimulation and development classes. On my journey homeschooling my two young children, I am confronted daily by the importance of early childhood development.
This fuels my passion for empowering others, who takes care of babies, to do this very important job confidently, competently and with compassion.