Wierdapark Advanced Nanny Workshop – 11 November
What do we cover:
Recap on characteristics a quality nanny has
Recap on boundaries when working with children
Introducing solids
Sleep safe
Why touch is important for babies
Routine
Time management
Important areas of development
Milestones
Structured and unstructured play
Self-regulation
Understand emotions
Organise the playroom
Recipes
Toys out of household products
Planning your day and activities
Each participant will receive a certificate at the end of the workshop. Everything they need and refreshments will be provided.
More about your facilitator …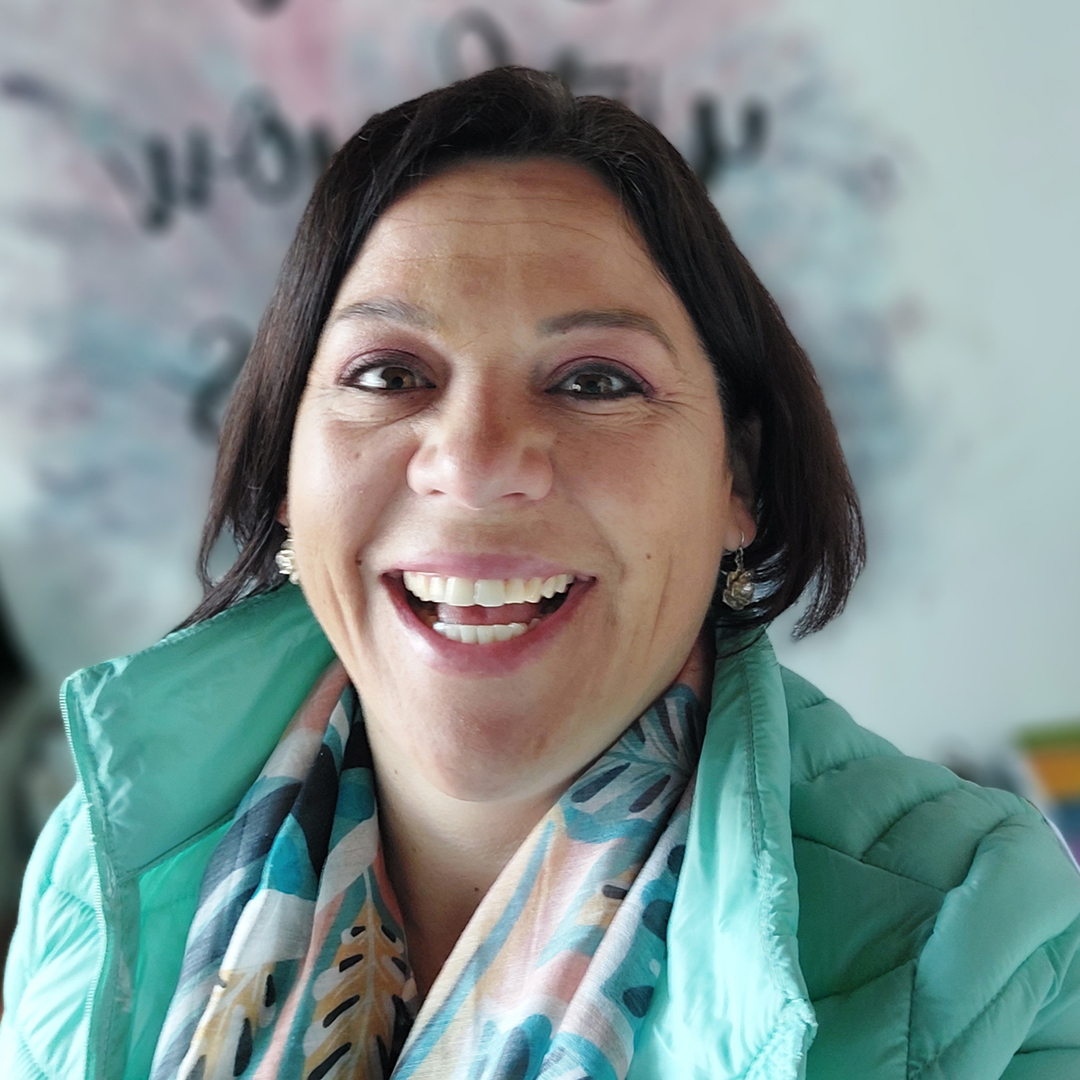 Chanel Jooste
For all enquiries about this workshop: chaneljooste@thenannymovement.co.za
068 348 8606
Dear mom, my name is Chanel Jooste and I am a proud Nanny Movement Facilitator in Centurion & Midstream.
 My purpose in life is to uplift and educate children, as well as adults, crossing my path as owner of an educational center. I have a passion for children with learning difficulties struggling in the mainstream system. Therefore, by attending to their unique situations & challenges. In this way, we build their confidence, creating an emotionally content child who will be able to live a fulfilled, purpose driven life.
 The Nanny Movement teaches your nanny the importance of brain development, using everyday equipment in the house for play sessions. This will motivate nannies to make learning fun! I am looking forward to meeting your superhero-nanny and to empower her to love her job even more!