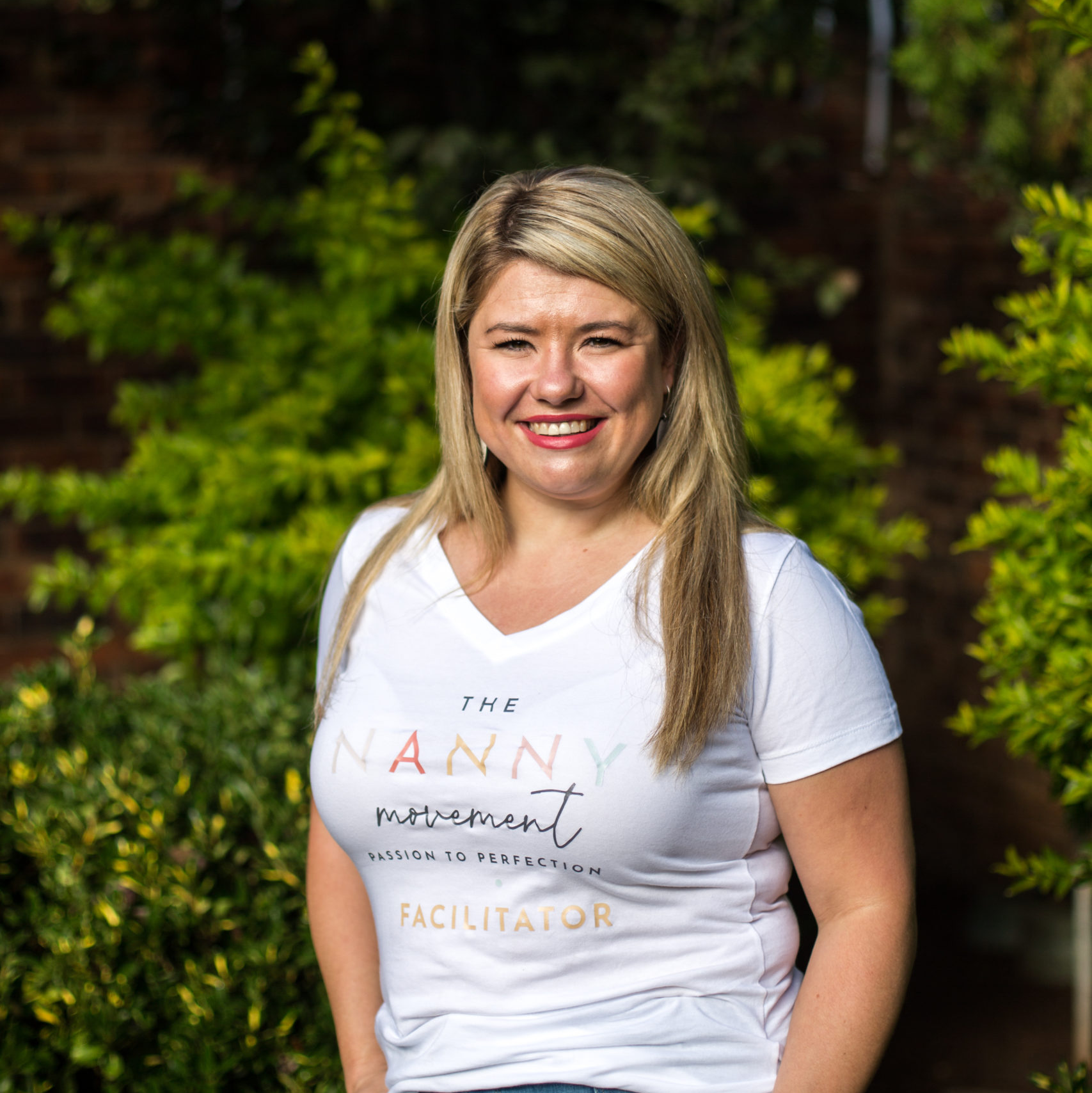 Evette
Randburg
For all enquiries about these workshops: info@thenannymovement.co.za
072 188 6378
Hi my name is Evette van den Berg.
I am the proud founder and one of the directors of the Nanny Movement.
I am also your passionate Nanny Movement facilitator in  Randburg, and I do in-house training in other locations.
I am a qualified ECD teacher with 10 years of experience in the sector, and i have been doing nannyworkshops for 6 years now.
What I love about the nanny workshops is empowering the women to be confident and competent in what they do.