George Basic Nanny Workshop – 27 August
What do we cover:
General childcare
How to change a nappy & hygiene
How to make a bottle?
Safety & hygiene with feeding and preparing food
Boundaries when working with children
Discipline
Screentime
Characteristics of a nanny
Baby-and child stimulation
Understanding the areas of development
Planning of weekly activities
How do we play? With what do we play?
Speech & language development
What can I use in and around the house to stimulate a baby/toddler
Serve & return interaction
Water safety
Hygiene & safety
Crime prevention
What to do in an emergency situation?
How to fill in a daily report card
Each participant will receive a certificate at the end of the workshop. Everything they need and refreshments will be provided.
More about your facilitator …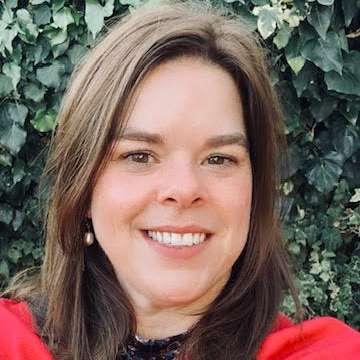 Kelly Stevens
For all enquiries about this workshop: kelly@thenannymovement.co.za
061 524 6638

Hi, I am Kelly Stevens, your Nanny Movement Facilitator for the Garden Route. I am a qualified ECD teacher currently teaching at a private preschool in Knysna.
As a teacher working with young children on a daily basis, I am often met with the importance of Early Childhood Development. Often parents aren't comfortable sending their baby/child to school before their immune systems are fully developed.  Therefore, having a Nanny who is trained to properly stimulate and care for their child at home is the next best option.
I am an ardent supporter of empowering and educating women to learn new skills so that they may feel more confident in what they do.
"If you are planning for a year, sow rice; if you are planning for a decade, plant trees; if you are planning for a lifetime, educate people." Chinese Proverb