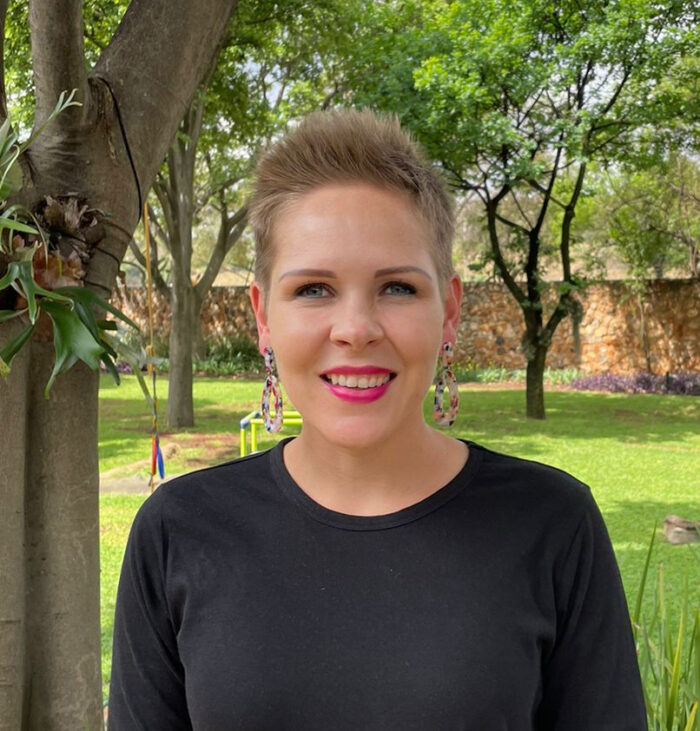 Maritza
Nelspruit | Pretoria
For all enquiries about this workshop:
maritzab@thenannymovement.co.za
0721454350
I am your passionate Nanny Movement facilitator in Pretoria and Nelspruit.
I am a qualified foundation phase teacher with 10 years experience in this sector and have been hosting nanny training workshops for the last 5 years.
I am also a mommy of three little ones and it is during this phase of my life that I realised what absolute gem my nanny were and still are to our family.
I love to see how passionate they are to learn new skills and that they are always willing to go the extra mile for the little ones that they are taking care of.